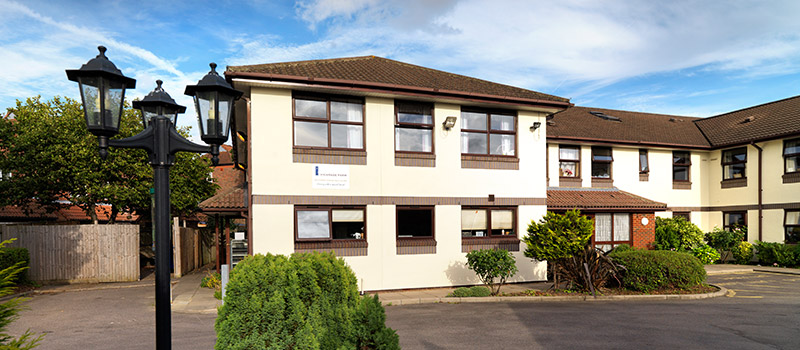 Why Choose us
With a calm and tranquil atmosphere, the home is ideal for those looking for somewhere safe and comfortable to live. We are registered with the Care Quality Commission and are within easy reach of local facilities and easily accessible by road, bus or train.
All of our rooms are single occupancy with en-suite facilities. The large spacious hallways overlook our wonderful central courtyard or gardens, providing plenty of natural light and a relaxing atmosphere. We encourage residents to make their room their own, through the use of personal artifacts, small furniture and art.
Both Floors have their own lounge and dining room, opening up onto our courtyard and gardens, which are easily accessible to all residents and enjoyed by relatives and friends. There is also a small lounge on each floor, which can also be used as a Quiet Room.
Drop in and see us or come for lunch and try our home cooked delicious menu. We look forward to meeting you.